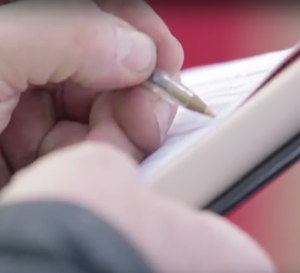 Making an Appointment
The First Step
Call text or email us and we will help you make the first step in keeping your hard earned heat INSIDE your home. Our Certified Insallers will come to your home to test and review the cavities in your walls.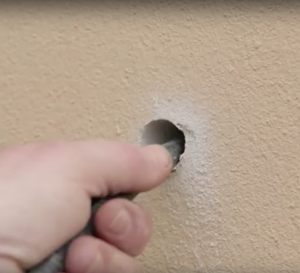 Installing Your Insulation
Bead Insulation Video
Our high performance insulated beads lock tightly in a honey comb matrix with a water based adhesive. The bead fills the cavity full as it is pumped into the space it moves in around uneven or awkward spaces making sure every inch is filled.